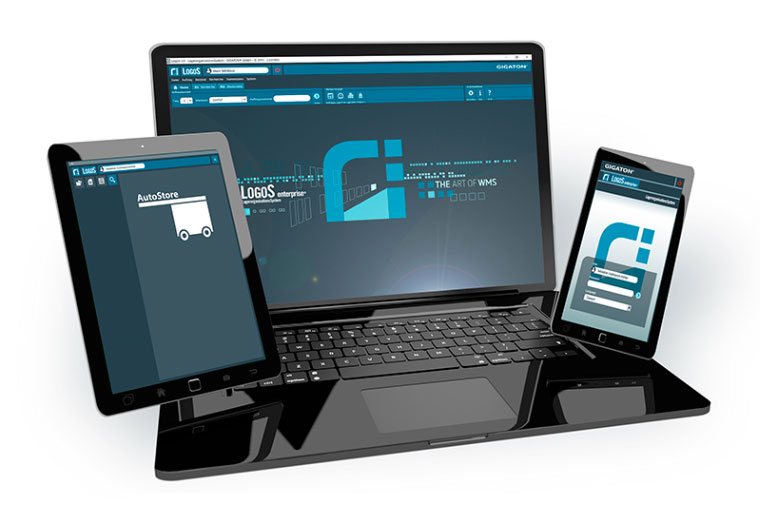 Not just any WMS!
The distinctive features of a WMS are its configurability, flexibility as well as process transparency.
Since 1996, GIGATON has been developing warehouse management systems that make complex logistics chains monitorable and controllable. An art, which has driven the Heddesheim-based company to become one of the leading WMS providers. Today, logistics service providers, industry grocery and retailer groups trust in LogoS Enterprise, GIGATON's pioneering product.
In the age of Industry 4.0, innovative ways of supply chain management are crucial to consolidate the achievements of technical and digital evolution. GIGATON has a leading role in developing new software modules to integrate cutting-edge warehousing technology and digital tools, that make material flows smoother.

With LogoS WMS, all logistical processes can be controlled and monitored online, from inbound logistics and warehouse management to outbound logistics, including the handover to production or to the shipping department. It is a customizable end-to-end solution that can be used in large, automated logistics centers as well as in medium-sized and manually operated warehouse structures.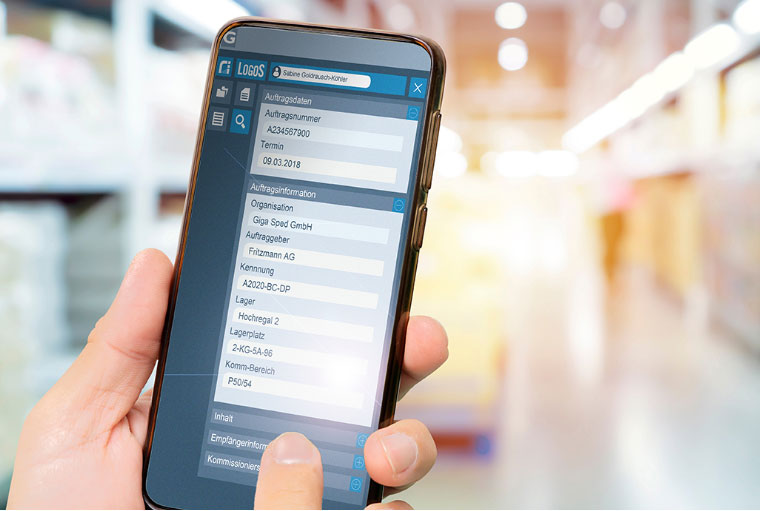 LogoS Enterprise / Advantages
LogoS is a cross-sectoral warehouse management system focused on the complex challenges of logistics and fulfillment services.
Multifunctionality, a high degree of configurability and a modular software structure allow for an efficient design of complex logistics chains and to control them in real time.
LogoS seamlessly controls the entire flow of goods. From storage, removal, order picking and preparation, to the handover to production or shipping department.
LogoS stands for transparent monitoring of all logistical processes thanks to a wide range of material flow control options, data analyses and an integrated alert system.
The LogoS on-demand version via GigatonCloud ensures clear cost structures and flexibility as well as an increased data and workflow security thanks to the in-house data center processing.
Individually scalable support services facilitate training, configuration and the smooth running of LogoS in any warehouse logistics environment - even 24 h a day.
Current News / LogoS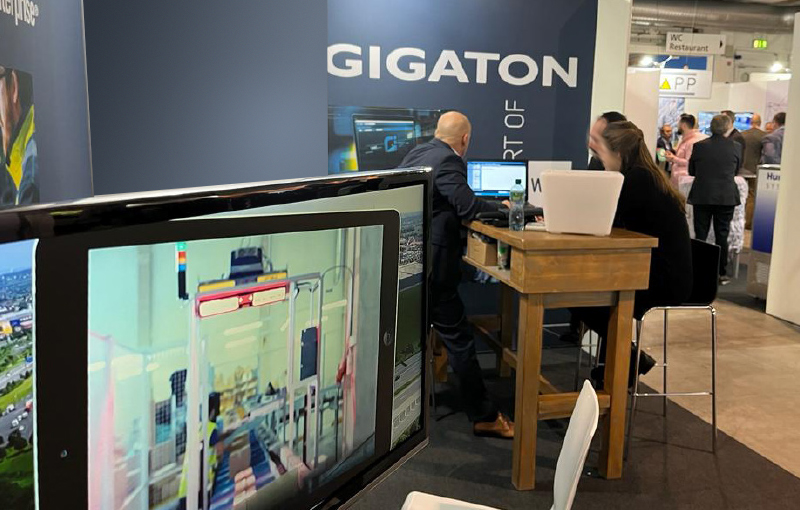 Start of the trade fair season in Switzerland
GIGATON opened the 2023 trade fair season as an exhibitor at Logistics & Automation in Zurich, the largest intralogistics and logistics trade fair in Switzerland. From January 25th to 26th numerous visitors populated Hall 4 / Zurich fair grounds and under this year's motto "The future of…
READ MORE
The Art of WMS made by GIGATON
Since 1996, GIGATON has been developing warehouse management systems that make complex logistics processes monitorable and controllable. A passion that developed into art, shaping currently the third generation of LogoS WMS. Today, more than 60 employees are in charge of developing the software, integrating new modules for controlling digital storage technology, professional consulting services and customer-oriented project management. When implementing LogoS, GIGATON customers can also rely on cloud computing solutions that meet the requirements of modern warehouse, multichannel and production logistics.
Current News / GIGATON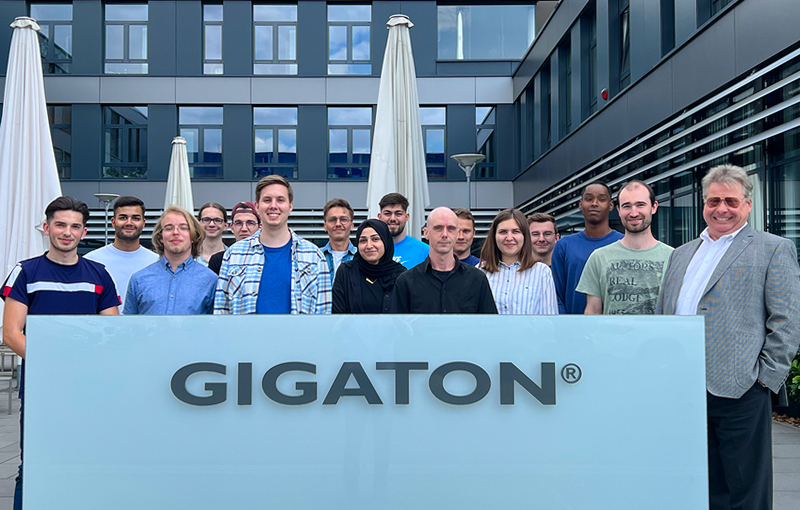 GIGATON welcomes trainee class 2022
On September 1st, five trainees started their professional life at GIGATON: as an IT specialist for system integration or as a clerk for IT system management. Exciting training areas await them in the digital world of logistics, and we hope to inspire our young employees in such a way that we will…
READ MORE